Today we have a guest post by Cathy. We all know she's creative and comes up with great stories, so I am excited to share with you all her latest prompt.
He paused, rubbing icy hands together to get the blood flow going again. Had someone just run down the alley, or was he seeing things again?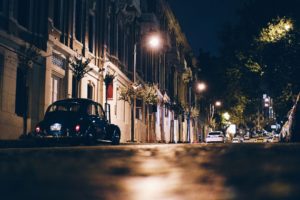 Frowning, he squinted at his watch, dimly lit by the distant streetlamp. Molly would be finishing the supper dishes about now, and then settling in to read a story to the twins. The thought of home filled him with warmth, but then he shook his head as if to clear it. 
"No," he muttered. "This ends tonight." 
Taking a deep breath, he started down the alleyway. 
Oh, I want to know what happens next. Enjoy writing, and post your answers below.