Here's a special Wednesday Writing Prompt, written by my very own daughter, Ella.
Enjoy… and try not to eat too much candy while you write!
"Becca Davis goes to a carnival with her great-aunt Kacey and can't wait to see the Incredible Candy Machine. She reaches out out to touch it but accidentally falls in!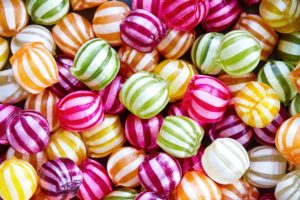 Thanks for the writing prompt, Ella!
If you would like to see your own prompt featured here, let me know.