It's summertime, and this year our family tried something new — signing our kids up for swim team. Now, swim team has been a lot of fun, but somehow when we made this decision, I didn't realize that my summer would consist of … towels.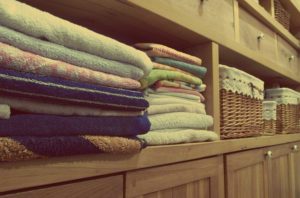 Towels on the floor.
Towels in the washer.
Towels in the dryer.
Towels tucked away in gym bags in the summertime heat…
You get the idea.
So, to celebrate the end of towel season with swim team championships this weekend, I thought today's post would be a picture instead of words.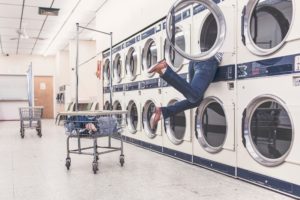 Write a story about this picture and, to make it even more fun, be sure to include the words 'towel' and "marlin". (yes, my kids' swim team mascot is a marlin…)
Happy writing!