Today, let's play!
Here's the beginning of a famous poem by Edgar Allen Poe, "Annabel Lee".
It was many and many a year ago
In a kingdom by the sea…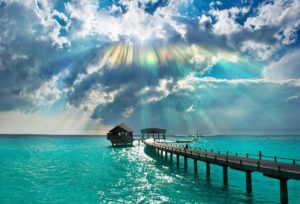 Now you must finish it on your own and see if we like your version better than the original.
Enjoy!